Vision
We Design the Future of Manufacturing
by Digital Technologies
We, MICUBE Solution, are the professionals that have full capabilities to design the future and to present a blueprint of your manufacturing sites.
We are a trustworthy partner to help you tide over the heavy wave of digital changes by innovative transformation with digital technologies.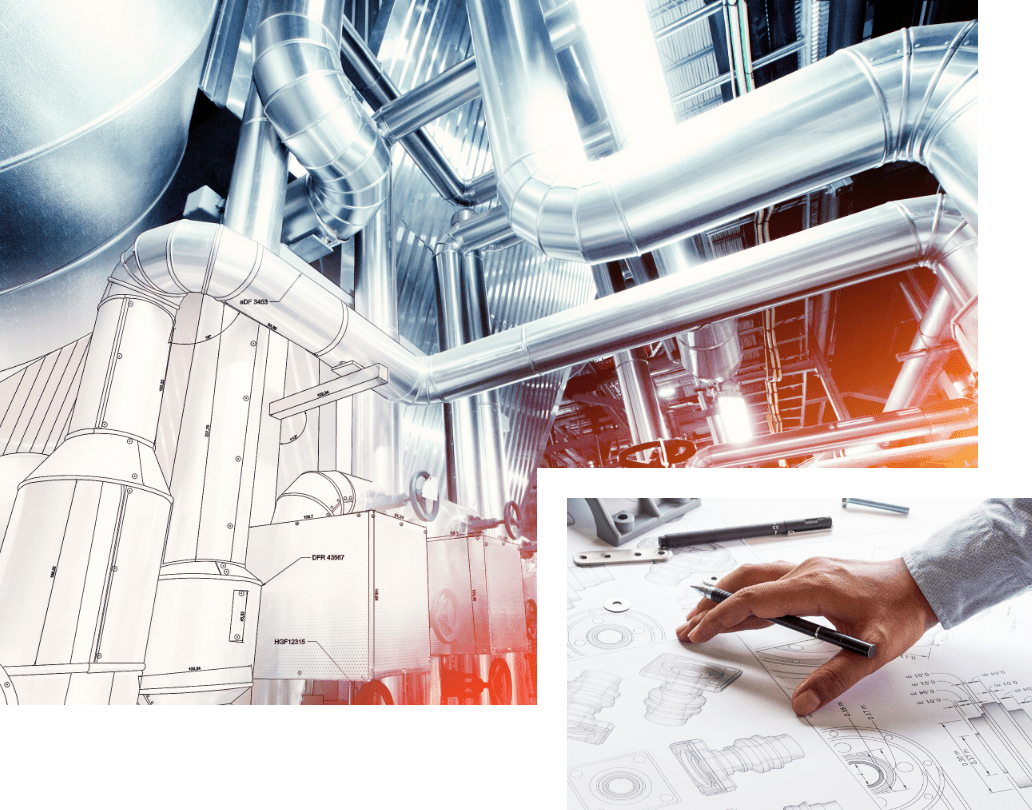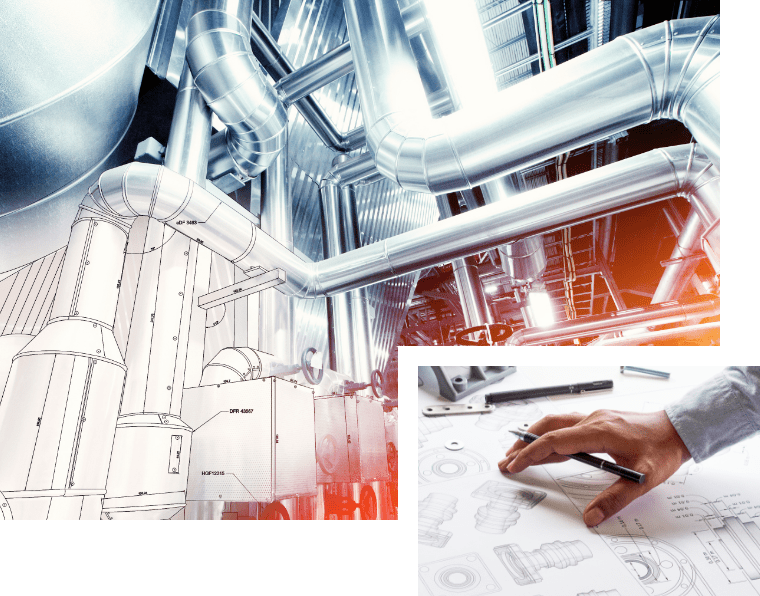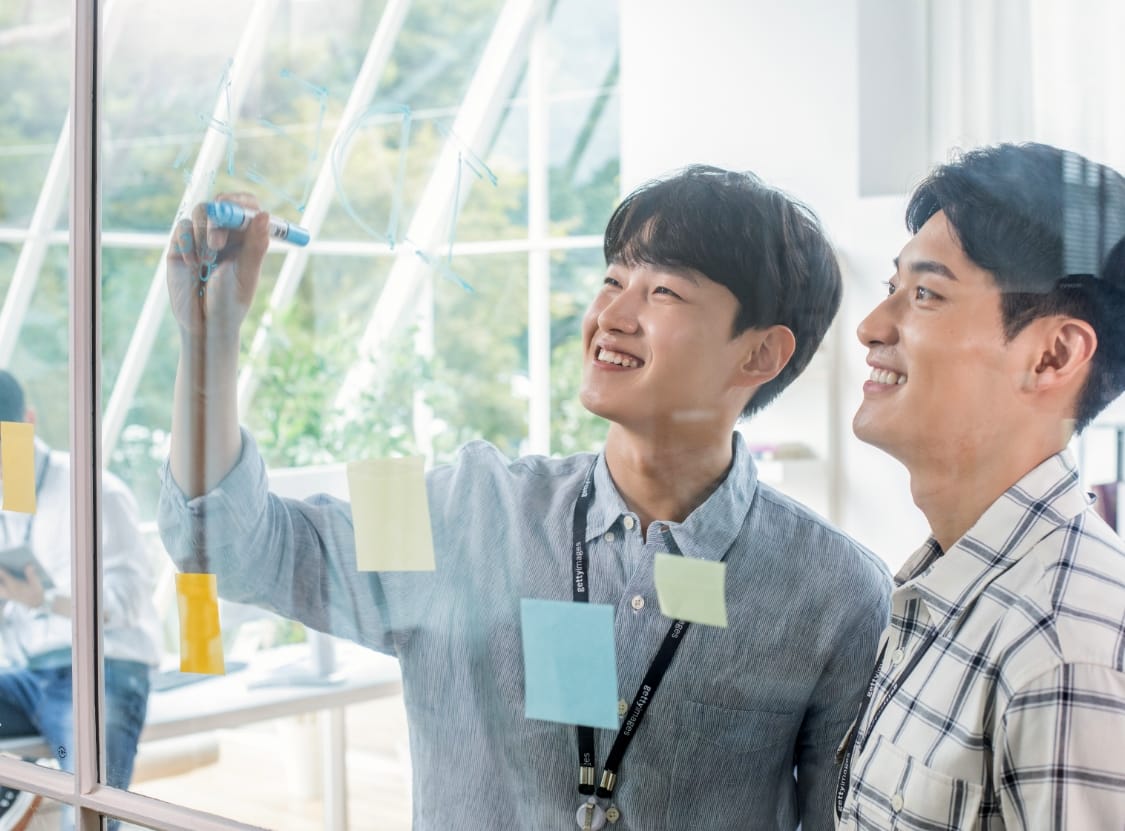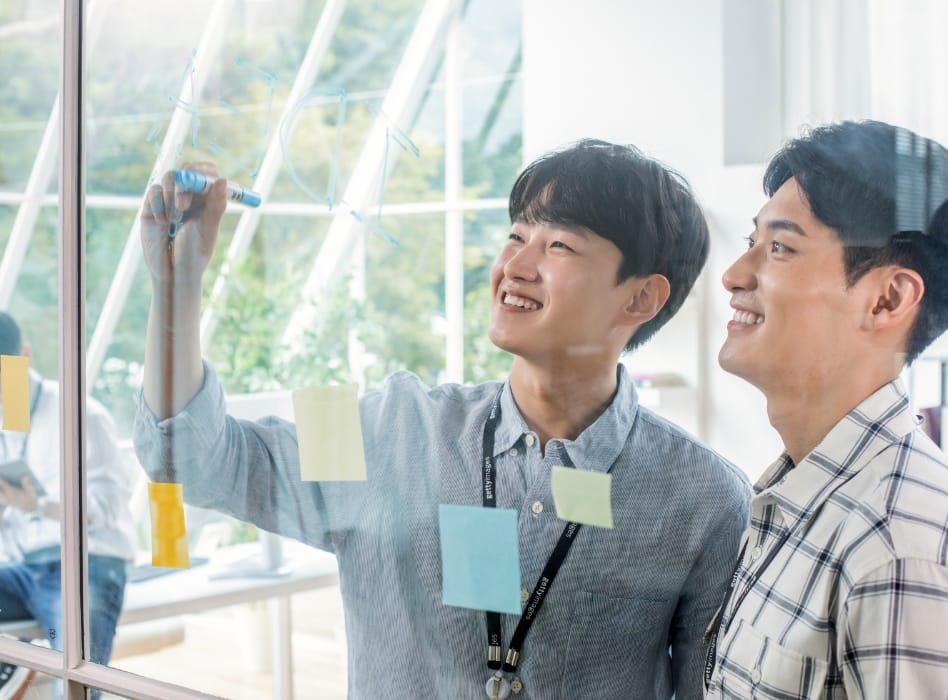 Slogan
Inspire the Next in
Manufacturing
MICUBE Solution will be positioned as a key player to inspire the continuous next for all of us based on the power of collective intelligence.
Core Values
Things What People of MICUBE to Have
Professionalism
We pursue being the professionals leading the market and industry with a sense of responsibility.
Differentiation
We secure competitive advantages based on creative thinking.
Inclusion
We respect others and embrace emerging technologies, new culture, and knowledge.
Challenge
We make bold challenges for new and hard goals with the heart-throbbing experiences.
Innovation
We create innovations in the organization and capabilities based on our core values.
Timeline
History of
MICUBE Solution
Leading the Continuous Next of the Manufacturing Sites by Digital Technologies

2023

Was awarded 'Achievements of Industrial Digital Transformation for 2023' by the Ministry of Trade, Industry, and Energy

Listed on KOSDAQ

Designated as an Outstanding R&D Center by Ministry of Science and ICT

2022

Chosen as a 'K-Smart Lighthouse Factory' company (with JINHAP)

Participated in the project consortium for activating region-specific manufacturing data for Gyeonggi-do

Released 'Smart Digital Twin'

Transformed into the Manufacturing Intelligence Professionals

2021

Participated in the 'Establishment of Digital Cluster Smart Factory' (with Pulmuwon)

Chosen as a 'K-Smart Lighthouse Factory' company (with Chosun Refractories)

SP Systems Co., Ltd. Became a Majority Shareholder of MICUBE Solution, Inc.

2020

Built an analysis service portal for KAMP (Korea AI Manufacturing Platform)

Was awarded 'Smart Manufacturing Industry Merit' by the Ministry of Trade, Industry, and Energy

2019

Was awarded 'Excellence for Intelligence Information' at 'ICT Award Korea'

Was awarded 'Grand Prize for ICT Innovation' by Hankook Ilbo

Implemented MES for CJ CheilJedang's 2nd factory in Jincheon, Korea and bio plant in Liaocheng, China

2018

Started EES business partnership with Samsung SDI

Designated as an 'Outstanding Company for ICT Job Creation' by Ministry of Employment and Labor

Chosen as one of the '1,000 Asia-Pacific High-Growth Companies' by the Financial Times

Released Cloud Version of SmartFactory

Grew into the Company Specializing in Smart Factory

2017

Released SmartAI

Obtained the SmartFactory V1.41, GS certification

2016

Designated as a 'Sponsor of Informatization and Digitization of SME Manufacturing Sites' by Ministry of SMEs and Startups

2015

Was awarded 'Million Dollar Export Tower'

Designated as an 'Industrial Safety and ICT Knowledge Cluster' company

2014

Designated as the provider of 'Manufacturing Innovation 3.0 Smart Factory Solution' by Ministry of Trade, Industry, and Energy

Started the Challenge toward Manufacturing Intelligence

2013

Released SmartEES

Started smart factory business partnership with Korea Aerospace Industries (KAI)

2012

Started smart factory business partnership with Samsung Electro-Mechanics

2011

Released SmartFactory

Released SmartEquipment

Established an R&D center

2010

Incorporated MICUBE SOLUTION, Inc.
Corporate Identity
MICUBE Solution's founding motto of "M+I³" encompassing "Manufacturing" sites' "Information" and "Integrated" into "Intelligence" to provide innovative and creative products and services for customers is materialized into the shape of a casually friendly cube.
Signature